Supporting the Future of Safe Digging
At UDig NY, we believe that the future of excavation safety begins with today's students. We provide, in partnership with our sponsors, several opportunities for current BOCES, trade school, and high school students to jump start their careers in excavation and construction, while learning the importance of safety on the job site.
---
UDig NY's Jump Start Award
The Jump Start Award provides recognition and a monetary award to a BOCES, trade school or high school student who has demonstrated a commitment to safety in the excavation or construction fields.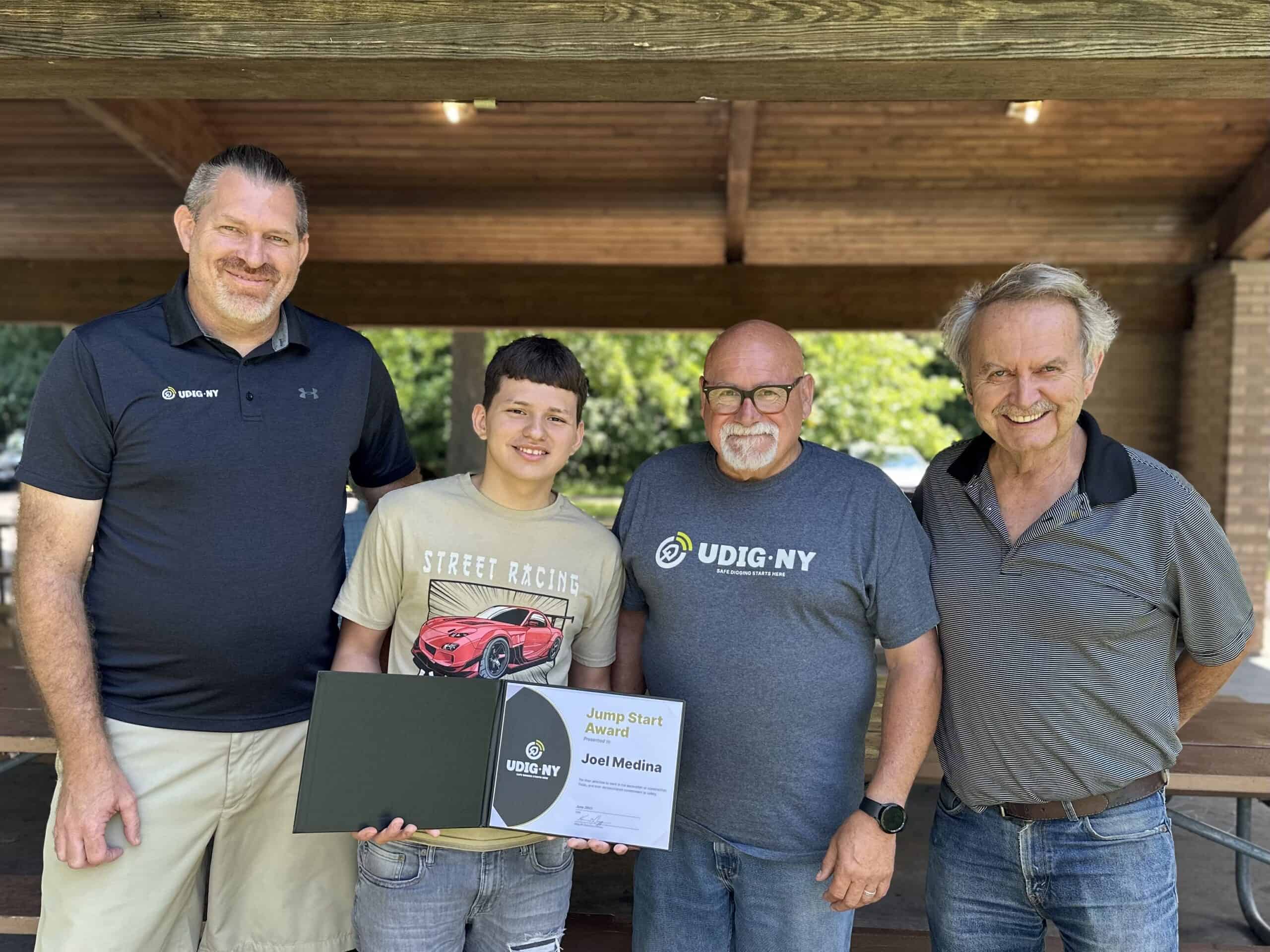 UDig NY's BOCES/Trade School Certification Program
UDig NY's BOCES/Trade School Certification course makes Certified Excavator in Safe Digging Best Practices training available to BOCES and trade school students, at no cost to them. Certification lasts two years, and training is available online or in person.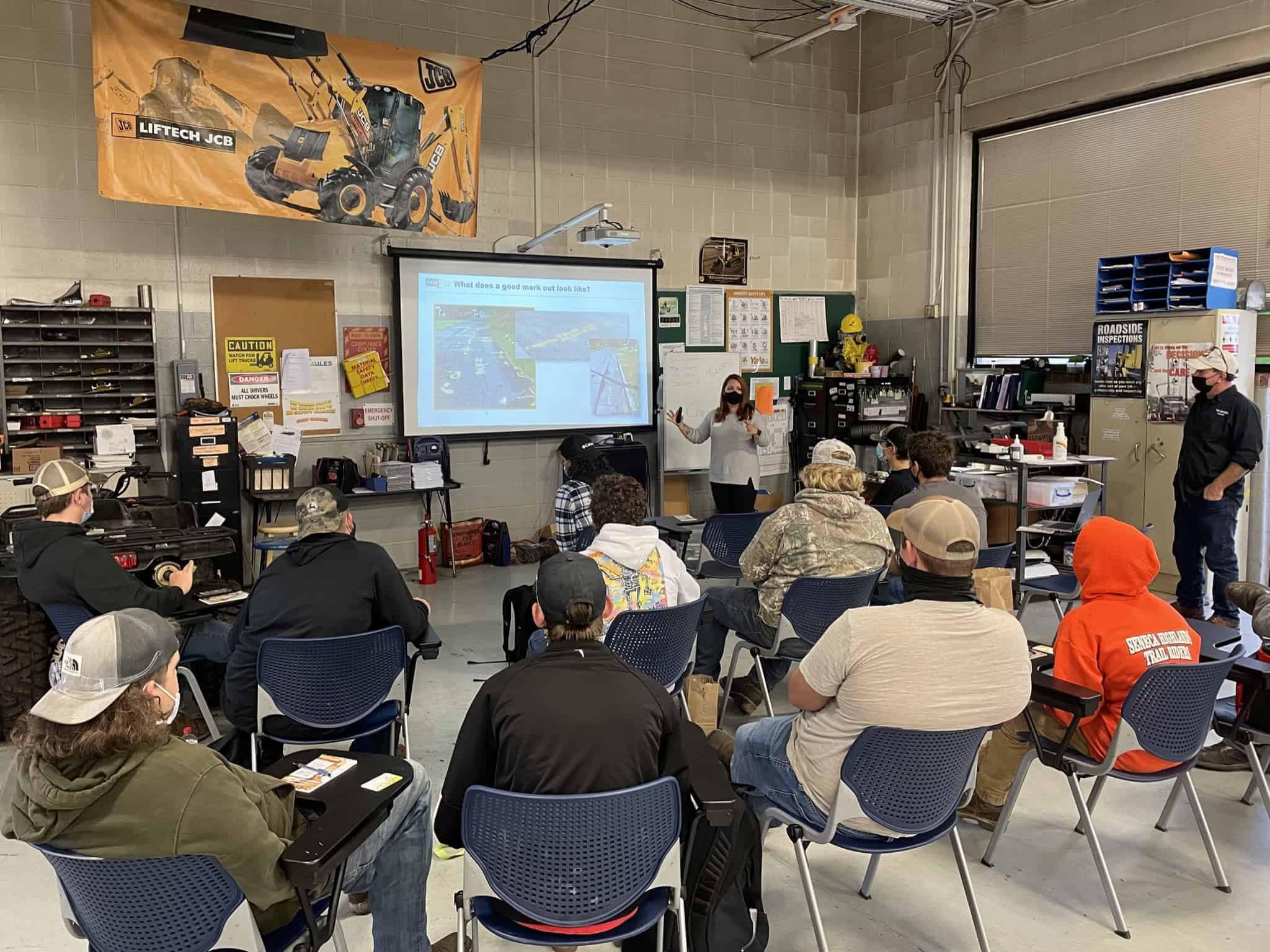 ---