Join Us

What are these events?

UDig NY's annual Spring Into Safety events provide excavators with important damage prevention training and an opportunity to renew their Certified Excavator in Safe Digging Best Practices (CEP) certification for free. At these events, UDig NY will cover important information relevant to your region. These events are also an opportunity to hear from local member facility operators and meet other members of the excavation community.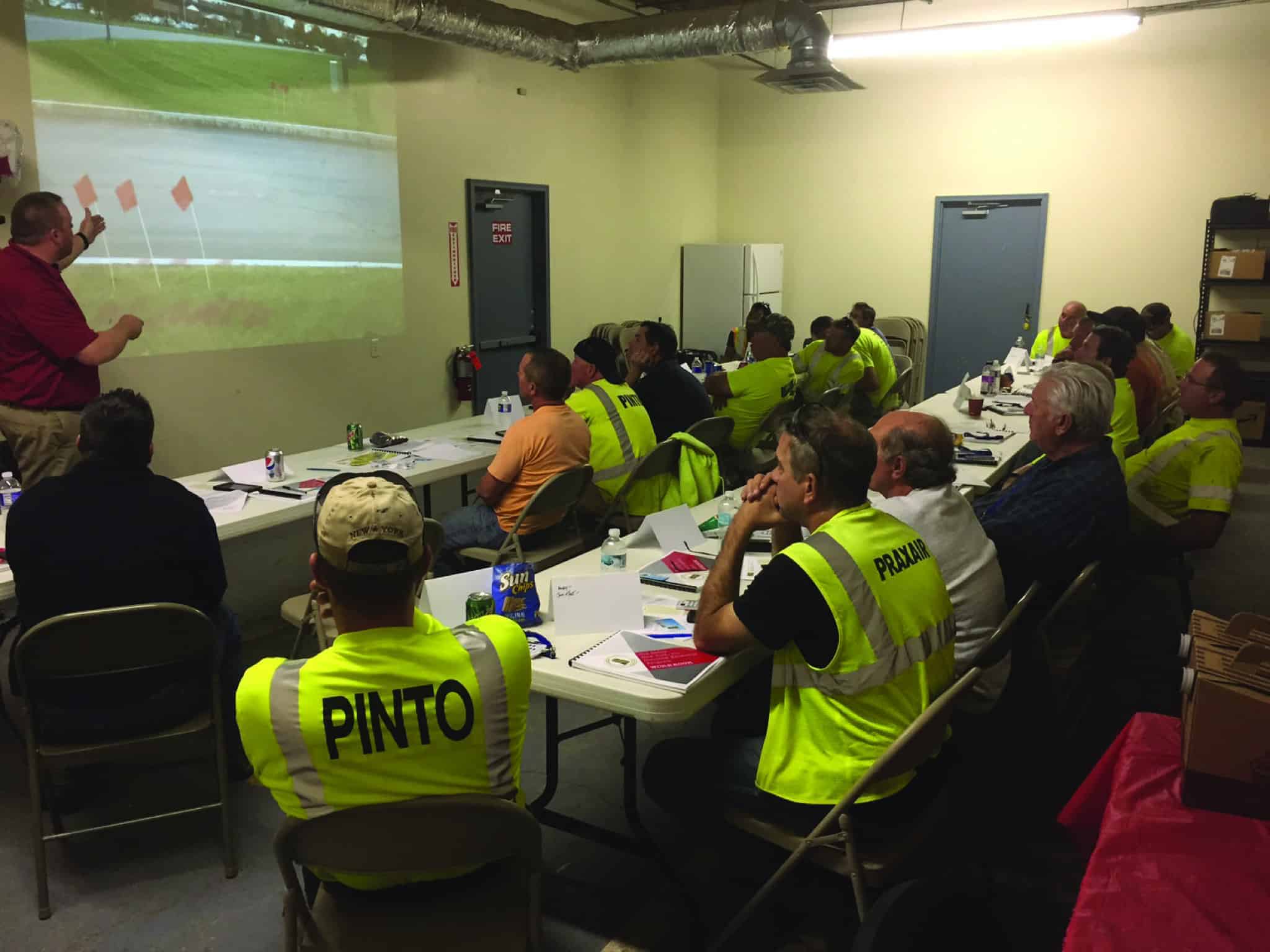 ---
Become A Sponsor

Consider supporting safe digging

Become a Spring Into Safety Key Sponsor by sponsoring the full initiative, or choose one of our flexible à la carte options.
Speaking time at sponsored event(s)
Five (5) minutes speaking spot on all virtual events.

 

Placemat ad at all events
Table at all sponsored event(s)

 

Pre-registered attendee list for all events
Social Media shoutout from UDig NY
Unlimited events $500
Per event $100
Mail any marketing material or promotional item to UDig NY
and we'll place it at every seat.
A Field Representative will contact you about the mailing deadline
closer to the event.
Unlimited events $500
Per event $100
Set up a table at the event and gain valuable facetime with attendees.
All in-person events $200
Get your company noticed by hundreds of attendees with your
logo printed on a placemat provided at each attendees seat at
all 30 events!
---
Spring into Safety events
---
---
---
Folow Us

Connect on social media

Planning to attend one of these events? Connect with us on social media and share your pictures and videos. You could be featured on our social media pages.

Share using the hashtag #SpringIntoSafetyWith811 at the events.