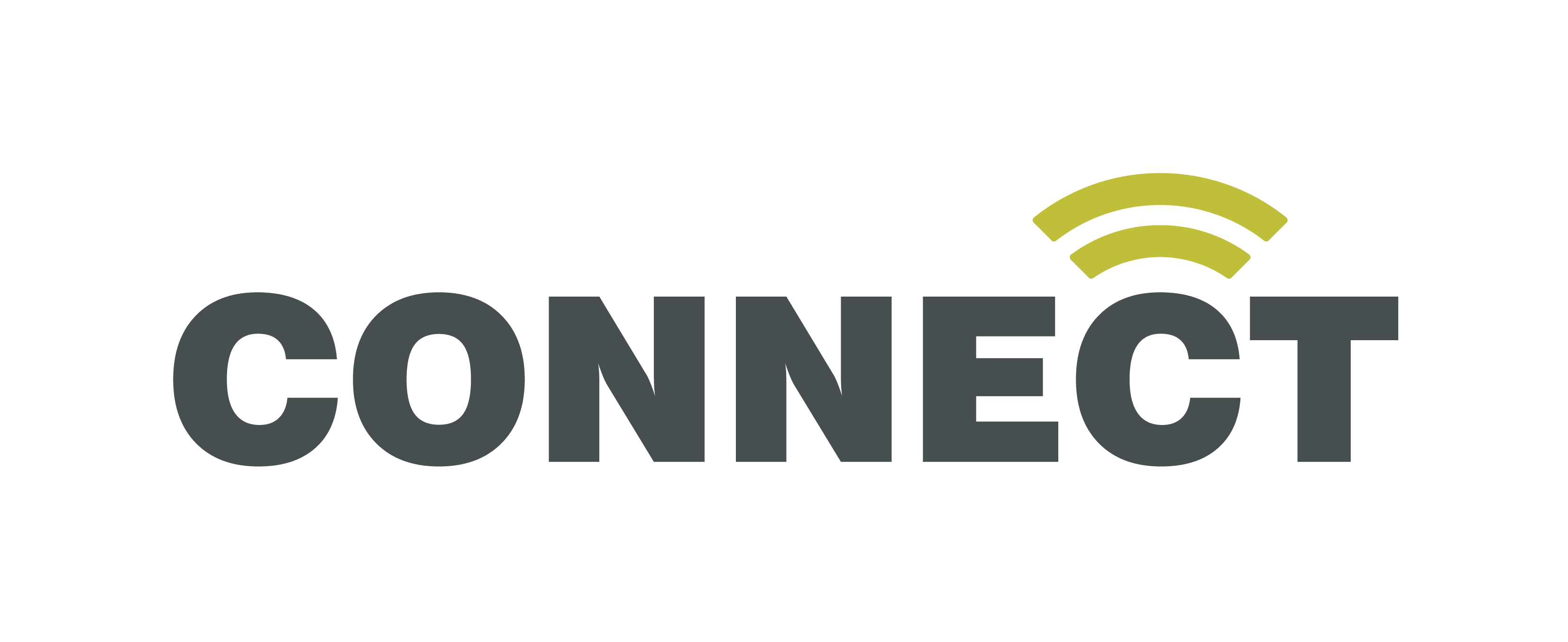 Our vision at UDig NY is to build a thriving community where various stakeholder groups can connect, collaborate, and grow together in today's new hybrid society. We believe that Connect, powered by Higher Logic, is our unified and dynamic platform that fosters engagement, knowledge-sharing, and innovation across the industry.
With Connect, stakeholders can easily network, learn from each other, showcase their expertise, exchange ideas, explore new opportunities, and strengthen their relationships with UDig NY and each other.
Become part of a community that improves your day-to-day and provides you with access to valuable resources.
Advantages of CONNECT
Connect with likeminded individuals for personal and professional growth. Browse the community directory, add contacts to your list, and even message individuals.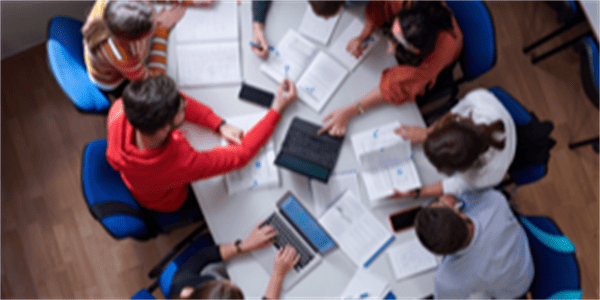 Start topical or regional discussions within your community to share ideas or expertise, for general questions or problem solving, and more! You no longer have to wait for your next meeting or send group emails.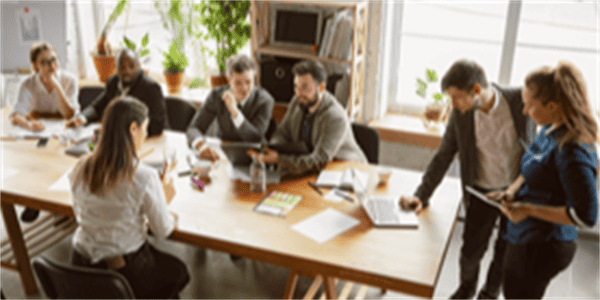 This is your one-stop-shop for all your upcoming meeting and event dates, general information, and other documents related to your community.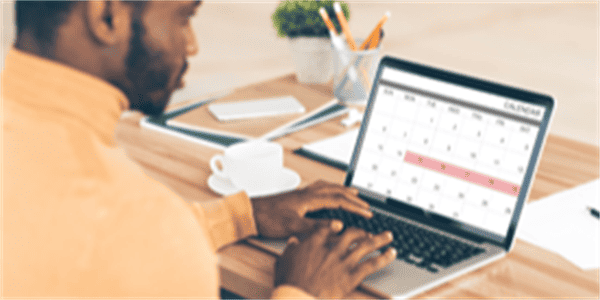 Join our thriving and connected community environment to strengthen collaboration, knowledge sharing, and engagement in your professional life.