Welcome to the center for damage prevention
Featuring a 50 seat training room, excavation simulator, and fully enclosed and heated practice dig area, UDig NY's center for Damage Prevention is open and available for training and events. Located within sight of the Bridgeport Exit on I-481, just north of the Junction with I-90, the Center for Damage Prevention in East Syracuse is centrally located and easily accessible, with parking available for up to 80 vehicles. The training area is equipped with video conference technology, restrooms and a kitchenette.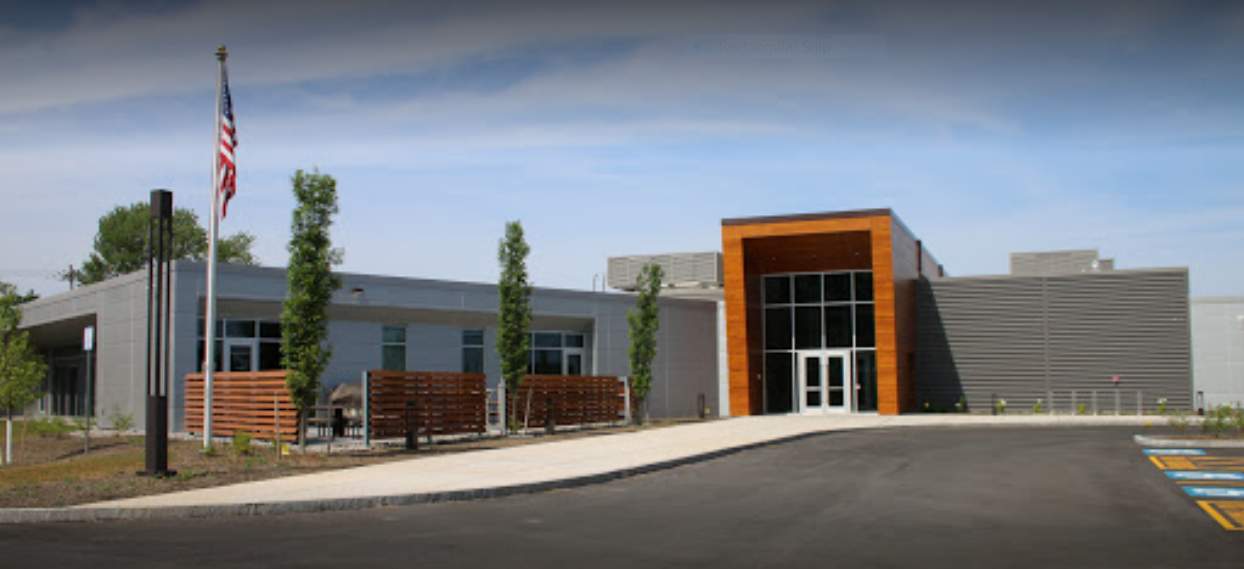 Amenities include:
Mock utilities (water, sewer, electric, gas, and communication) as found in a housing development
Fits a mini-excavator
Dig box and view pit
Ability to pressurize water and gas lines
Display screens
Camera systems with the ability to display in the dig area and classroom
Microphone and speaker systems
Kitchenette
Training room accommodates 50 people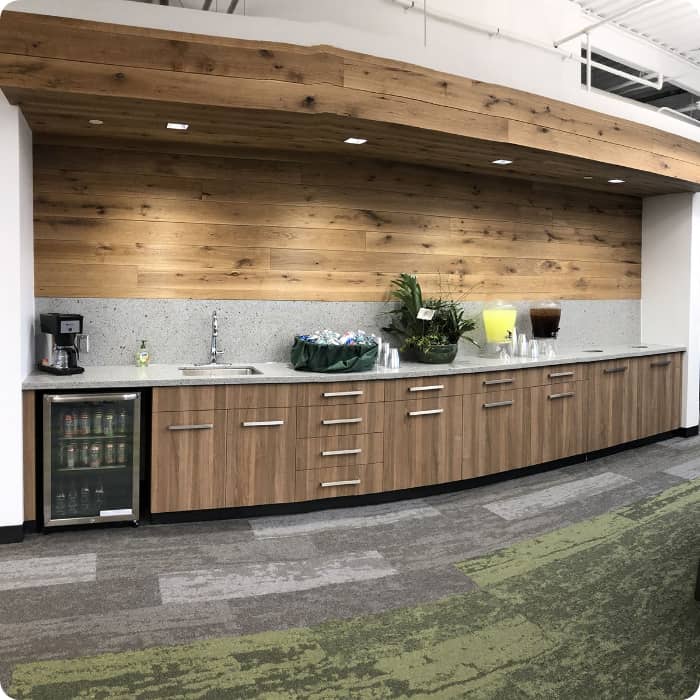 Classroom and hands-on training perfect for:
Locator Training
Excavator Training
Damage Response Training
Utility Training
And more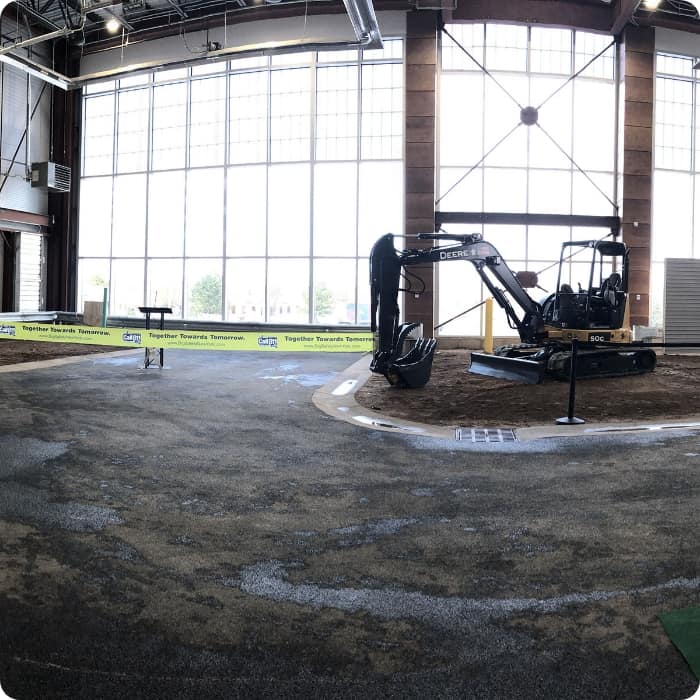 Form Instructions:
Complete and submit the form below, per event, no later than 10-business days prior to the event.
Once this form is submitted, UDig NY will verify the space and date requested is available.
We will then provide the person requesting the space with the space usage terms and other pertinent information.
Thank you for your interest in utilizing the UDig NY Center for Damage Prevention.
If you should have any questions please also use the contact information below:
Amber Hadley
Executive Assistant
UDig NY, Inc.
[email protected]